Maximum VoIP Security with 3CX Phone System Software
Creating a secure VoIP environment is no simple task—it requires continual monitoring to detect advanced threats that are evolving each day. That's why our team at Neothink is dedicated to providing optimal VoIP phone systems using 3CX Phone System software.
3CX is a top-rated VoIP security software and is deployable on Windows, Linux, or in the cloud. This software's advanced inbuilt security helps ensure your PBX system remains protected from attacks, no matter how sophisticated.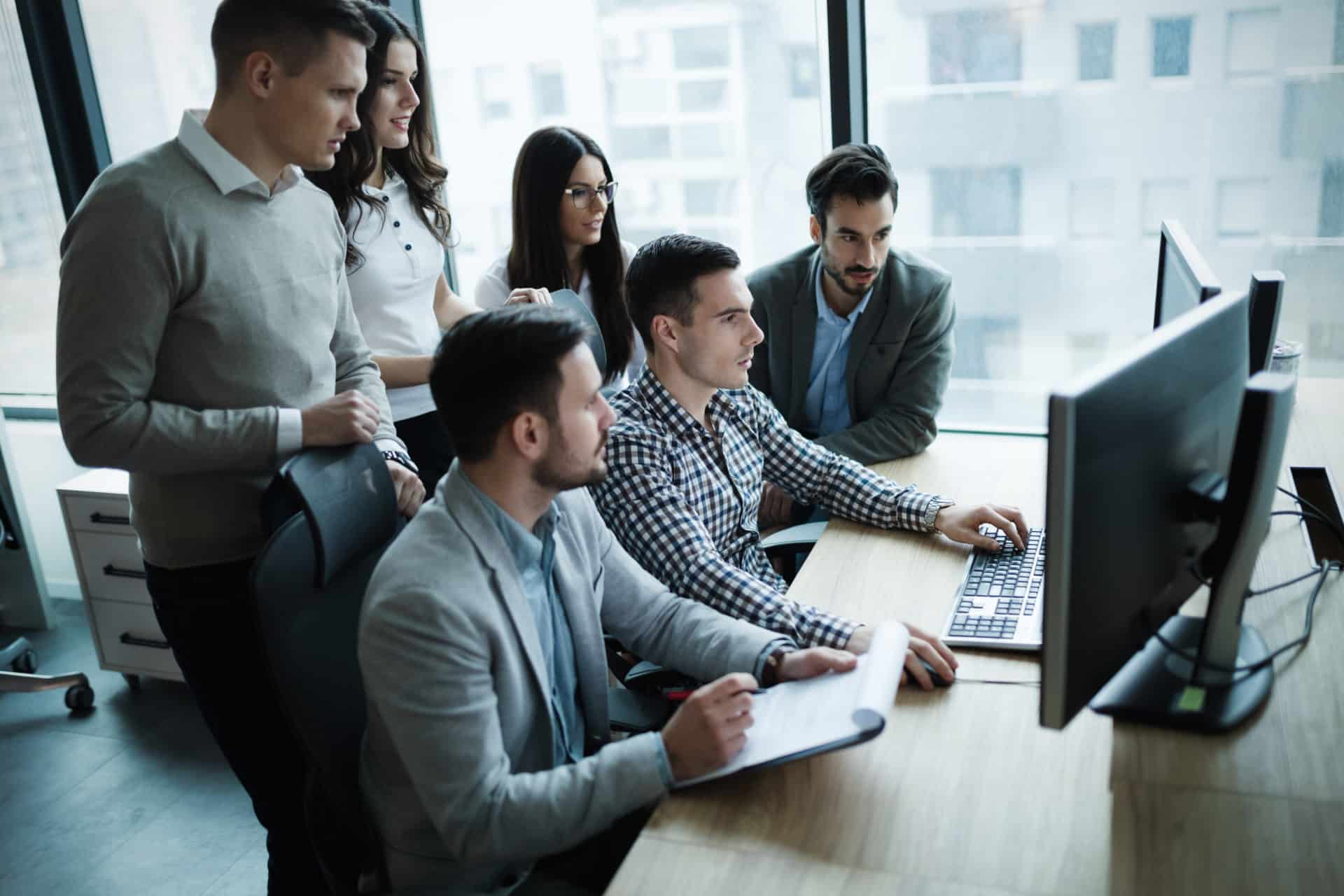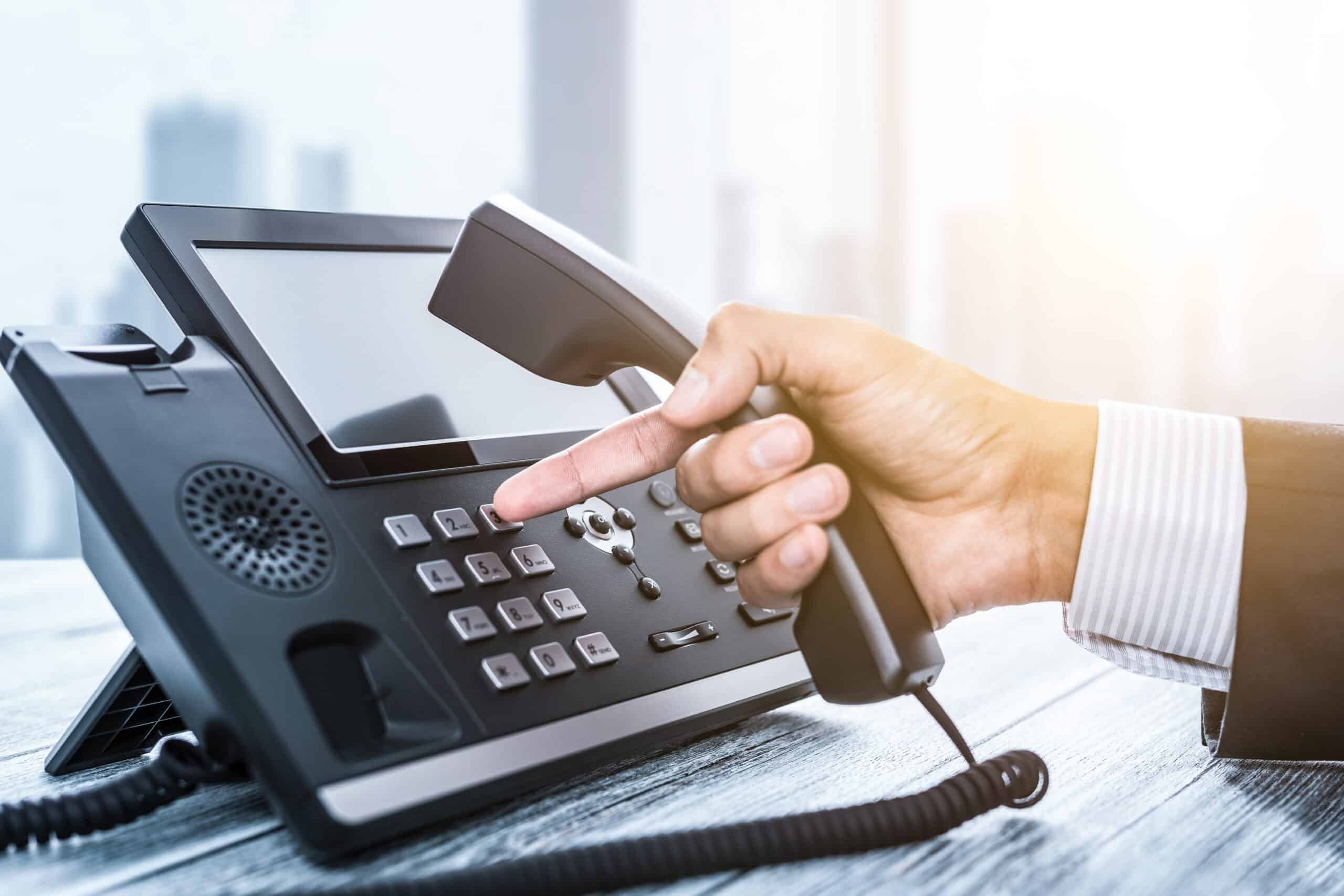 Some advantages of using 3CX Phone System software:
Secure web server configuration
Automatic detection and blacklisting of SIP Attack tools
Encryption of traffic to 3XC clients via SBC
Encryption of voice traffic via SRTP
Automatic generation and management of SSL certs
Optimal VoIP security with A+ rating from SSL lab
Automatic failover for instant backup
Encryption between browser and website ensured via HTTPS
Efficiency Tools & Cost-Cutting
With 3CX, you can create, edit, and delete extensions and DIDs as well as reprovision and reboot IP phones remotely. Software from 3CX makes it easy to import or delete contacts all at once and to upgrade IP Phone Firmware, meaning your VoIP is not only highly secure but also highly efficient.
80%
reduction in your phone bill
VoIP Cloud Solutions
At Neothink, we can implement 3CX cloud solutions in your business, such as the PBX Express tool that can be used to deploy your free Cloud PBX in minutes. You can also choose from a range of major cloud providers, including Google, Amazon, OVH, 1&1, and more using 3CX software. These advanced cloud solutions for VoIP environments ensure maximum security as well as simplified business operations. With our expert Cleveland voip phone system services, we can provide you and your business the help you need.