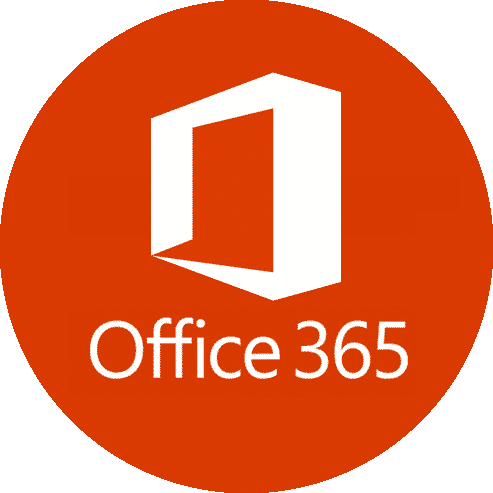 Microsoft Office 365
At its heart is Office itself—the familiar Office applications businesses use everyday—now offered as a cloud service, so it's always up to date. But Office 365 is also so much more. It's about bringing enterprise-grade services to organizations of all sizes, from online meetings to sharing documents to business-class email.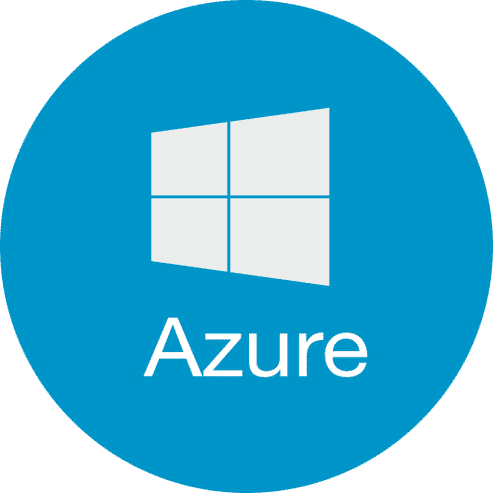 Microsoft Azure
Microsoft Azure is a growing collection of integrated cloud services that developers and IT professionals use to build, deploy, and manage applications through our global network of datacenters. With Azure, you get the freedom to build and deploy wherever you want, using the tools, applications, and frameworks of your choice.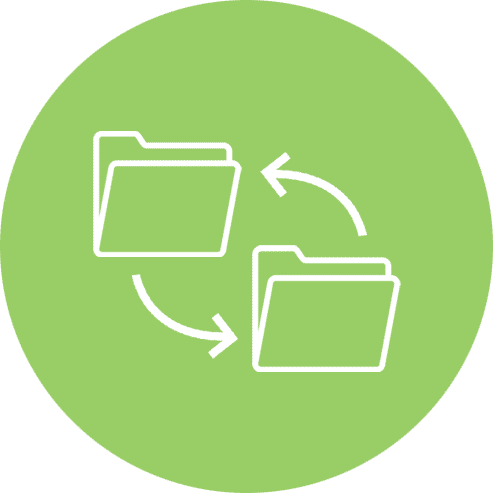 File Sharing Services
Neothink can help your business implement cloud-based file sharing using the latest service offerings. So if you need to share information among your staff or with customers, our team of cleveland cloud service technicians can pick the right solution for you and implement it securely, quickly, and economically.