WELCOME TO NEOTHINK
Based in Willoughby, Ohio, Neothink is a certified Microsoft Small Business Specialist, Autotask Top-Rated IT Service Provider, and 10-time winner and hall of fame recipient of the Lake/Geauga Fast Track 50 award, providing businesses of all sizes with a full spectrum of IT services. From basic desktop support, to the design and implementation of world-wide IT infrastructures, Neothink has the skilled resources to take care of it. Our certified, knowledgeable, and friendly staff have an average of over 12 years of IT experience. And our strategic partnerships with top technology companies help us provide your business with the smartest technology solutions available! Explore below to see how we can help your business today!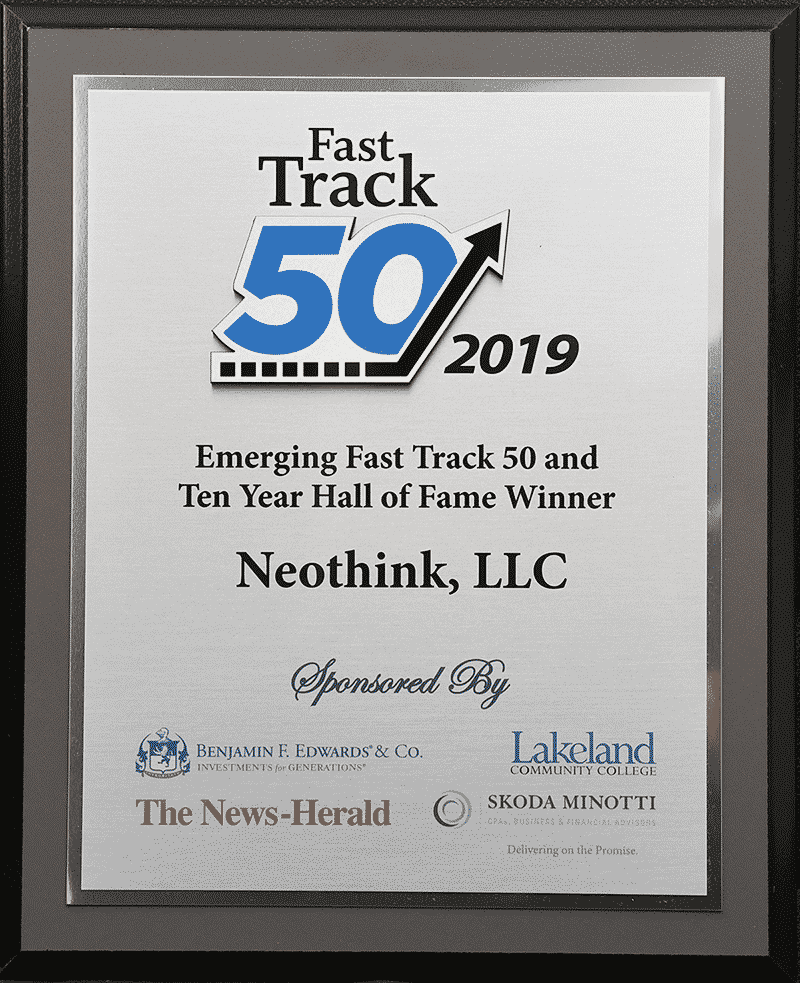 OUR SERVICES
We specialize in the following IT services…
"We have found a depth and professionalism with Neothink that not only exceeds our needs but completes our thinking on projects."
"We never have to worry about what they recommend, because they have proven themselves time and time again that they are understanding of our needs "
"Neothink provides a cost effective way to have a reliable and well managed network without the cost of onsite personnel."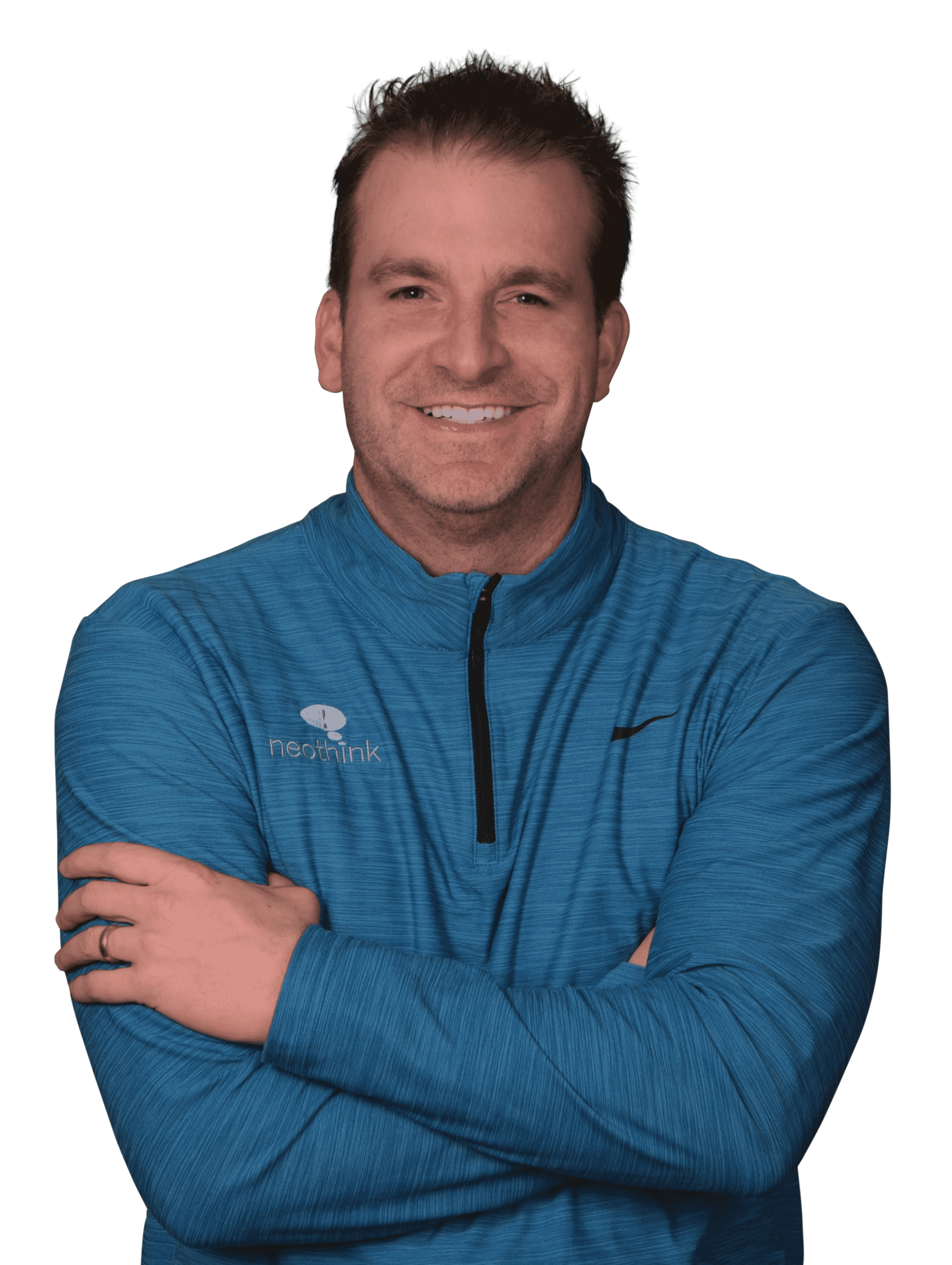 CORPORATE PARTNERS

StorageCraft specializes in developing market-leading backup, disaster recovery, system migration and data protection software for both Windows and Linux servers, as well as for both desktops and laptops. Their solutions help to reduce downtime and improve security and stability for systems and data.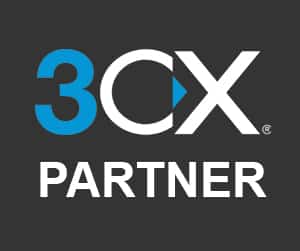 3CX is a software-based, open standards IP PBX that offers complete Unified Communications, out of the box. 3CX makes installation, management and maintenance of your PBX so easy that you can effortlessly manage it yourself, whether on an appliance, on your servers or in your cloud account.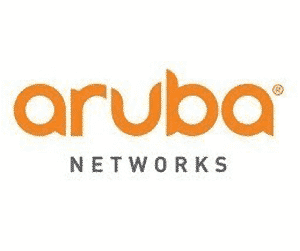 Aruba Wi-Fi solutions offer strong security in the office and everywhere users and mobile devices connect. Fully integrated data encryption, Policy Enforcement FirewallTM, and wireless intrusion protection enable everyone in the office to work securely and confidently.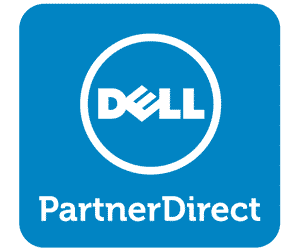 Neothink is a Registered Partner with Dell PartnerDirect. This relationship benefits our clients by allowing us to provide some of the best pricing available on all Dell products.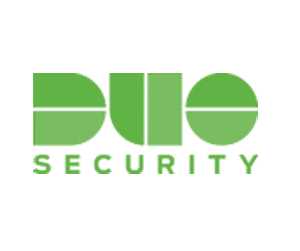 Duo Security's comprehensive security solution confirms the identity of users and health of their devices before they connect to your applications. Duo makes security painless, so you can focus on what's important.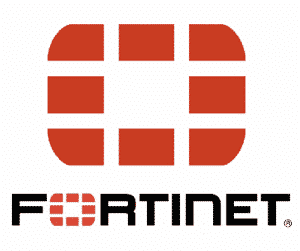 Fortinet is the pioneer and leading provider of integrated network security solutions that protect your network against today's constantly changing threats. Unlike providers of point products, Fortinet offers an innovative platform that incorporates all the essential security applications and services required to enable a safe and clean communications environment.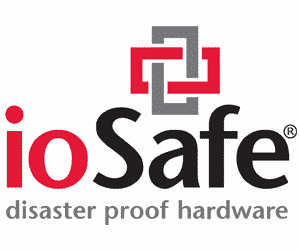 IoSafe designs and builds award-winning fireproof and waterproof data storage solutions. IoSafe products are used for physical protection, private/hybrid cloud-based backup and disaster recovery solutions for businesses of all sizes, creative professionals and home users.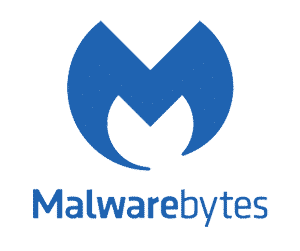 Our partnership with Malwarebytes gives us the tools to proactively address all malware infections before they happen and quickly resolve any issues that arise as a result. Malwarebytes Basic, which does an excellent job in scanning and removing existing malware from infected machines. This partnership allows us to use Malwarebytes Professional, which proactively scans and protects workstations against threats so that the infection never happens.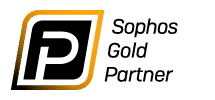 Sophos is a world leader in IT security and control. They offer complete protection and control to business, education and government organizations – defending against known and unknown malware, spyware, intrusions, unwanted applications, spam, and policy abuse, and providing comprehensive network access control (NAC). Their reliably engineered, easy-to-operate products protect over 100 million users in more than 150 countries.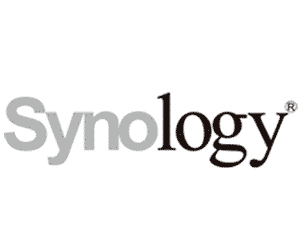 Founded in 2000, Synology is dedicated to developing high-performance, reliable, versatile, and environmentally-friendly NAS servers. Synology provides an affordable way to centralize data storage, simplify data backup, share and sync files across different platforms, and access data on-the-go.
LOCAL PARTNERS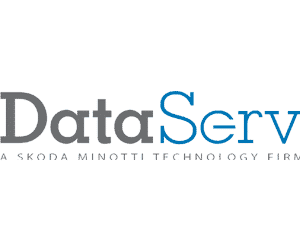 DataServ is a comprehensive provider of communications solutions, including managed, shared and stand-alone technology services. The Ohio-based company has offered integrated solutions to the public sector for more than 27 years, specializing in K-12 education, library markets, state and local government and commercial markets. The company was originally founded in 1986 as a third party maintenance organization.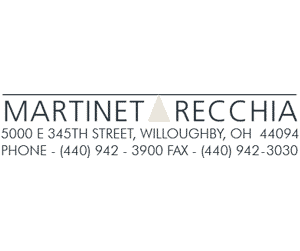 Martinet Recchia is one of the leading accounting firms in the area. They offer a broad range of accounting, tax, and business advisory services for business owners, executives, and independent professionals. Their combination of strong relationships and dedicated professionals enable them to provide sound financial advice and potential tax planning strategies.
Scott Gregory (Bottom Line Accounting Solutions) is a Certified QuickBooks ProAdvisor providing specialized QuickBooks consulting and training services, as well as discounts on Quickbooks software and services. Bottom Line Accounting Solutions also provides accounting consulting services, financial management, inventory control, budgeting, banking relationships and doing business on the Internet.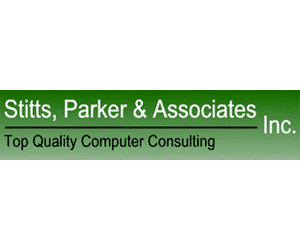 Stitts, Parker & Associates Inc. provide a wide range of custom software development and consulting services.With over 15 years experience, SPA, Inc. offers consulting expertise in many areas including: Database design and performance tuning, Oracle Financials and forms development, Microsoft .Net web development, and much more. Contact them today to see how they can help with your software development needs.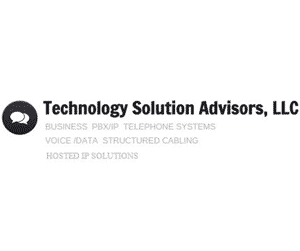 Technology Solution Advisors is a veteran-owned business providing business IP telephone systems, service, and voice/data cabling.
INDUSTRIES WE SERVCE
We specialize IT services for…