SERVICE & SUPPORT
Like it or not, everyone relies on technology to get their work done and to run their business. And when something isn't working right, you need help fast. When you call the Neothink helpdesk, you will be met with a kind, courteous, and knowledgeable staff member located in our Willoughby, Ohio facility. We happily assist with a wide range of issues including common desktop support issues, software training, all the way to enterprise level and server emergencies. Our staff is trained in the Neothink method of customer care and will quickly and efficiently work with you to address your needs.
Should you need help after hours, just leave us a brief voicemail and our on-call technician will quickly call you back.
On the rare occasions when the problem cannot be resolved over the phone, we'll send someone to your site quickly. Often it's the same person that worked with you over the phone (so you don't have to explain the problem all over again).
If your problem isn't urgent, you can open a trouble ticket by simply sending an email to helpdesk@neothink.net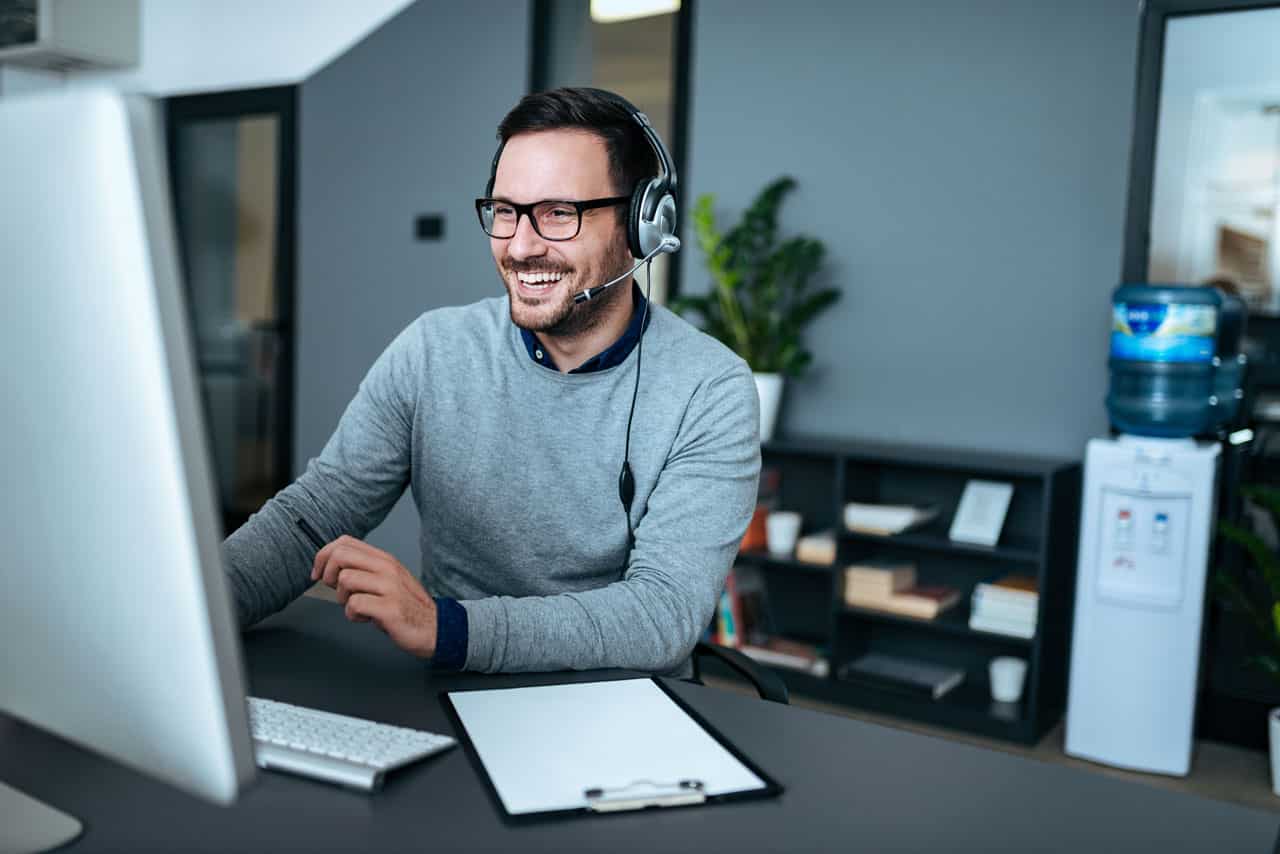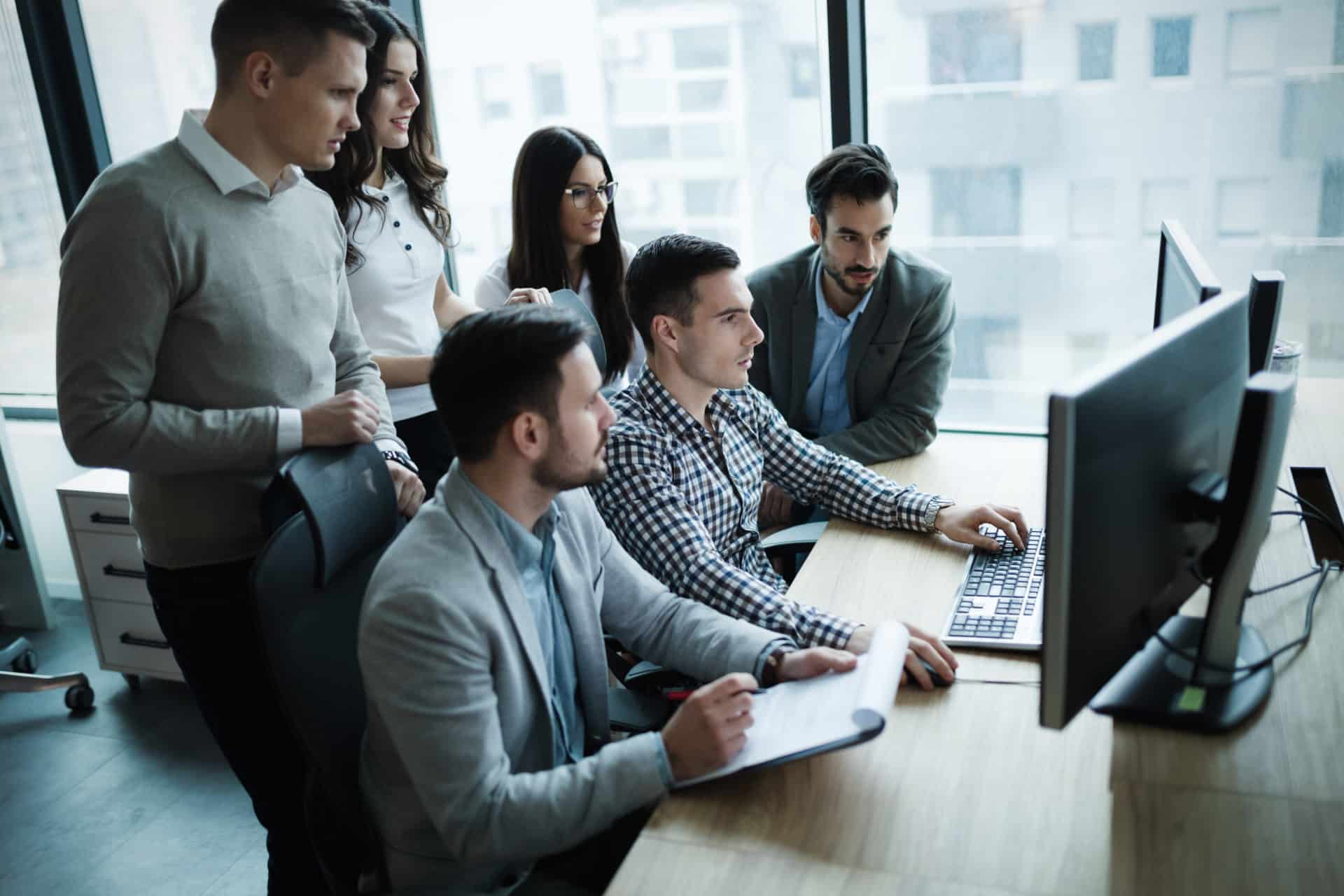 MIGRATIONS & UPGRADES
Neothink provides the critical expertise needed to modernize and transform your business's technology. Our engineers utilize proven and tested strategies to help our clients upgrade, migrate and refresh their IT infrastructure and applications.
We strive for a fast and seamless upgrade and migration, and focus on minimizing downtime and inconvenience to your business.
OUR UPGRADE & MIGRATION
SERVICES INCLUDE:
Desktop & Laptop Replacement/Refreshes
File & Application Server Migrations
Active Directory Migrations & Consolidations
Exchange & Office 365 Upgrades & Migrations
Citrix & Remote Desktop Services Upgrades
Network Infrastructure Upgrades
MONITORING & MAINTENANCE
Neothink utilizes a remote monitoring and management (RMM) platform to continually monitor the health and performance of your IT network—without any kind of disruption to your employees' activities. Our robust RMM tool supports early detection and remediation of issues before they cause downtime or data loss. We can also generate on-demand reports that provide insight into your IT system to help you plan and budget for future IT expenses.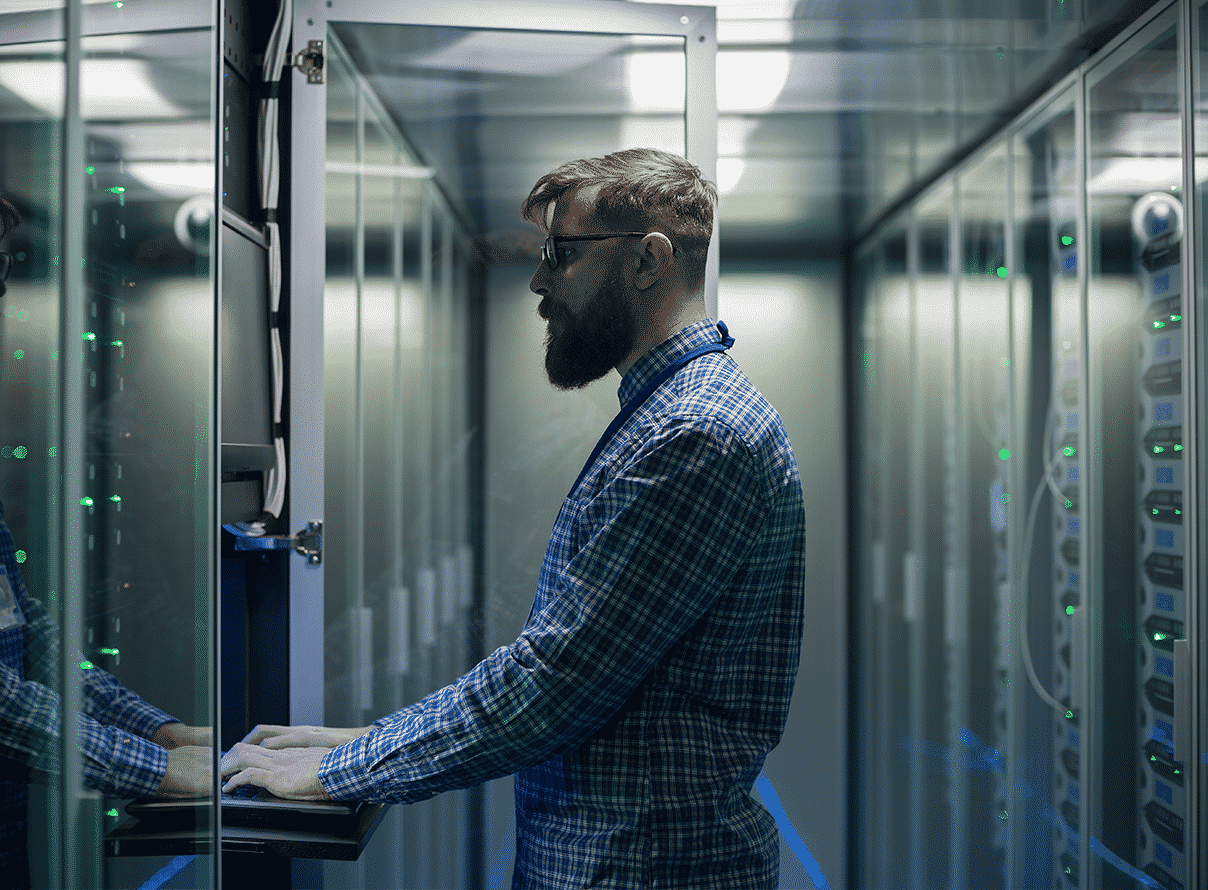 AVAILABLE RMM SERVICES INCLUDE:
Remote Management
Remote monitoring & management of workstations, servers, routers, and other devices to ensure your IT network is always healthy and secure. Most IT tasks are performed remotely, non-intrusively, and effectively without interrupting workflow.
Network Monitoring
We're continually monitoring your Internet circuit and servers to insure everything is up and functioning correctly. It's not unusual for us to inform a client that they are down before they even realize it themselves.
IT Asset Management
Detailed information on all hardware and software in your IT environment. Quickly identify who's running what to ensure license compliance and aid in upgrade planning.
Patch Management
Automatic, staged updating of all Windows patches to all of your PCs and servers. Select systems are updated first to insure that a rogue patch doesn't bring down your business. All systems are updated and rebooted after hours so as not to slow you down.
Critical Process Monitoring
Monitoring and alerting of your most critical business processes, to enable early detection of production-impacting problems and aid in the speedy restoration of service.
Antivirus Detection
Effective management of your antivirus (AV) solution, including detection of systems that are missing AV software or have out-of-date AV definitions.